Price List for your portrait painting
| | | | |
| --- | --- | --- | --- |
| Image Size (inch) | Category detail level 1 | Category detail level 2 | Category detail level 3 |
| 12" x 16" | 605 $ | 715 $ | 825 $ |
| 16" x 20" | 649 $ | 759 $ | 869 $ |
| 20" x 24" | 715 $ | 825 $ | 935 $ |
| 20" x 28" | 759 $ | 869 $ | 979 $ |
| 24" x 28" | 825 $ | 913 $ | 1.023 $ |
| 24" x 31" | 869 $ | 957 $ | 1.067 $ |
| 24" x 35" | 935 $ | 1.023 $ | 1.089 $ |
| 28" x 31" | 935 $ | 1.023 $ | 1.089 $ |
| 31" x 39" | 1.045 $ | 1.100 $ | 1.210 $ |
| 31" x 47" | 1.089 $ | 1.177 $ | 1.320 $ |
| 35" x 47" | 1.210 $ | 1.287 $ | 1.430 $ |
| 39" x 55" | 1.650 $ | 1.870 $ | 2.200 $ |
* Additional formats can be delivered – just ask us!
* value added tax included
Per additional person, animal or building:
Conversion of a black and white original into a color painting: 25% surcharge
Price for paintings of old masters that are not listed in the database:

---
The detail levels are dependant on the size and degree of picture complexity.
Complex paintings are those with detailed backgrounds or full (body) portraits
Examples Detail Level 1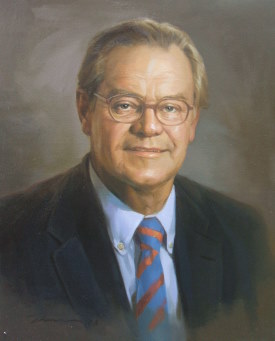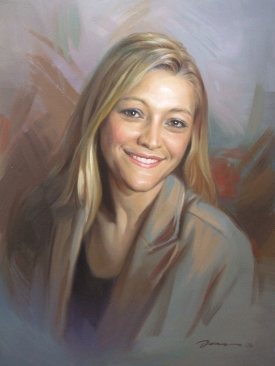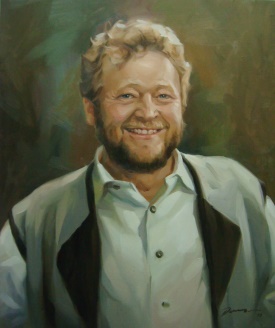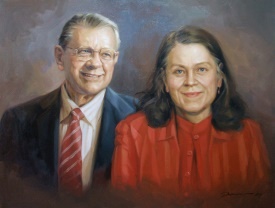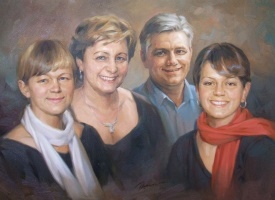 ---
Examples Detail Level 2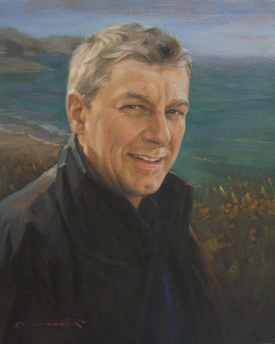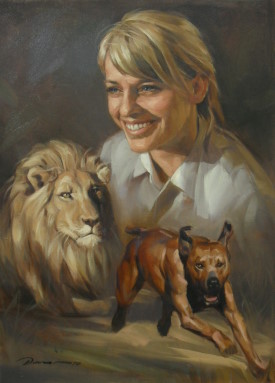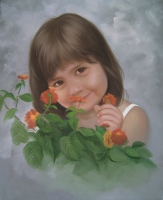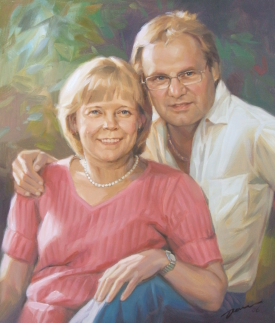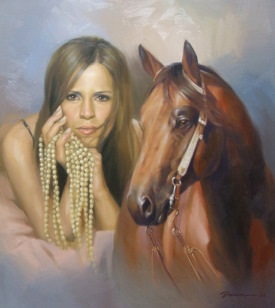 ---
Examples Detail Level 3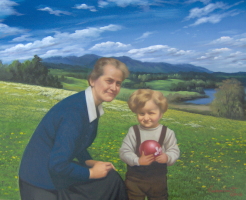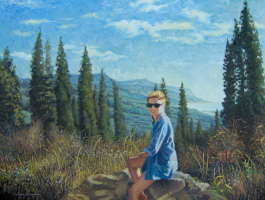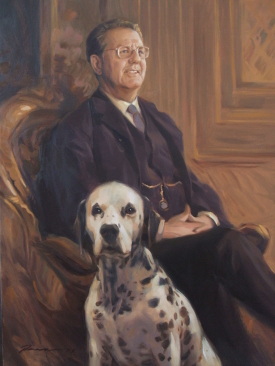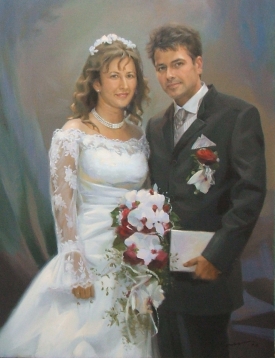 ---
More Examples Detail Level 3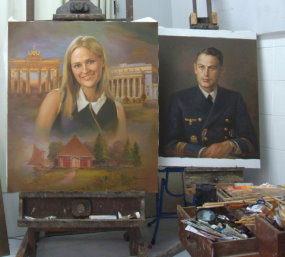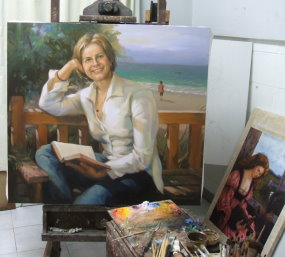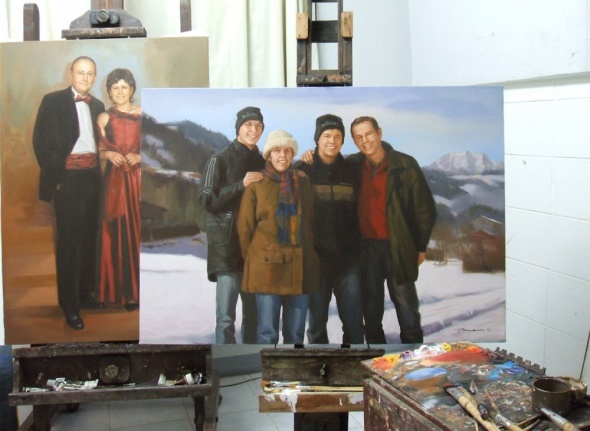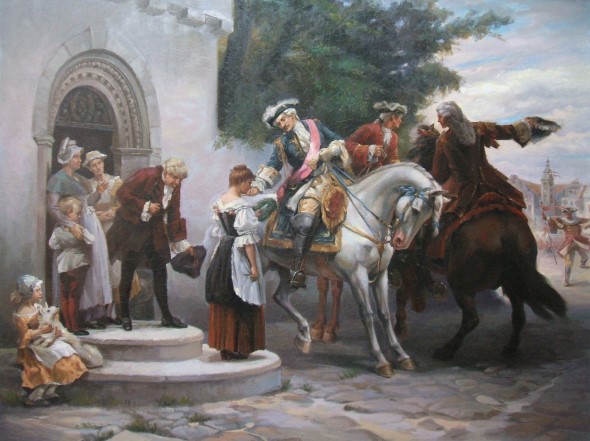 Every presentation of higher detailed step can be painted individually also in a lower detailed step for you.

&nbsp
Additional services:
Stretched on a wooden brace incl. Wedges
22 $ per meter
Framing (excluding cost of frame)
33 $ per meter
Varnish/Veneer
13 $ per every sqm
Express service for faster completion (within 3 weeks)
55 $
Delivery charges Germany
10 $
Delivery charges Europe
21 $
Delivery charges America and Canada
65 $
Delivery charges – other countries
Upon request
38 $
Restoration of old paintings
Upon request
Online-Service
free of charge
Rental service
Upon request