"A painting without a frame is like a soul without a body"
Vincent van Gogh


CROSS BRACED WOODEN STRETCHER - THE BODY OF PAINTING



A painting must be stretched on a wooden brace to give it the final touch. For only 12 US$ per 40'' – we can stretch your painting on a wooden brace - and from 32'' upwards, additional cross braced.

You want the best brace for your painting?


These are all of solid quality and made of dried wood i.e. pine etc.
FRAMING SERVICE- THE FINAL TOUCH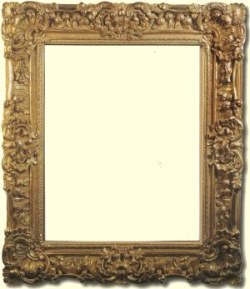 We have a large selection of picture frames – at reasonable prices - to choose from but you can also give us the job of selecting the right frame for your painting.
VARNISH / VENEER - FOR LASTING BRILLIANCE

We recommend to always give the painting a final veneer – to protect it from light, grime and other influences. This can only be done after the painting has completely dried.
This too, is a job you can leave to us – for only 14 US$ we will give your painting the final touch – in either brilliant or matt. Please add this to your order.