A perfect gift!
We paint your personal oil painting according to your original. This makes a perfect gift or serves as a lasting memory. Portraits of yourself, family or pets.
Accompany the painting process in the Online Service





Aus unserem umfangreichen Angebot von über 200 Künstlern aller Epochen der vergangenen Jahrhunderte bieten wir Ihnen originalgetreue Gemälde Alter Meister in besonderer Qualität.
Bei uns bekommen Sie das Ölgemälde Ihres Lieblingskünstlers.
Für die Replikation Ihrer Gemälde bieten wir Ihnen exklusiv unser "Antiquus-Spezialverfahren".

Auftragsbeispiele: Alte Meister
Historical Paintings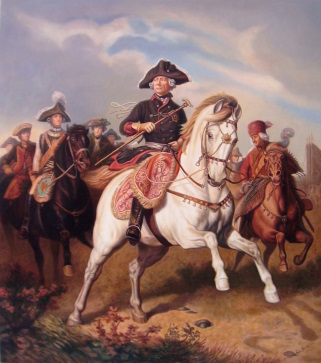 By special request of our clients – we now offer paintings of historic scenes and events.
Examples of historical Paintings
Examples: Naval Battles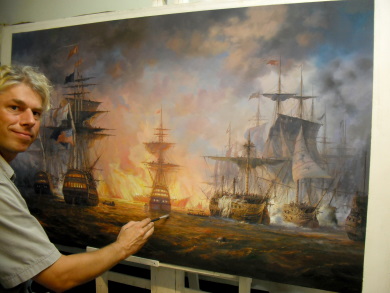 Our Services for you
Framing services - we frame to your wishes
Follow the process of your oil painting online or per mail to your home address
Express service for fast creation and delivery
Special Craque Procedure for reproduction of old master painting
Rental service - rent our paintings
Special formats and wishes upon request
"Old Masters" in original size
to varnishes of your painting
Restoration of your paintings in collaboration with a publicly ordered and sworn in expert and restorer for painting restorations of the German IHK